Featured Product
New Products
Categories
My Basket
Language
£96.99

Gygabyte GA700KA8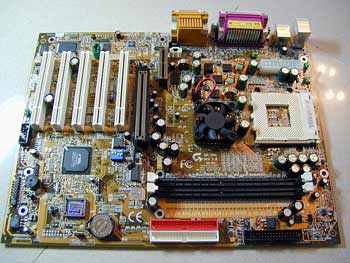 Terms of use
You may freely use this template for your own personal use, provided the copyright information remains, along with the link to my website in the footer.
If you would like to redistribute this design or use for non personal use, please contact me first. Feel free to visit my business web site if you are looking for any form of bespoke web development work. My experience mainly lies in XHTML, CSS design and development under the 'Ruby on Rails' development platform.
Please note that the original Photoshop PSD file has been included in the ZIP file so you can easily make adjustments where needed. The design validates as XHTML 1.1 strict with no errors.